Get Social Media SuperPowers with all the Spidwit Features
Choose the best topics for your business
Spidwit has a great choice of more than 50 topics: from fashion to food, tourism to green living, marketing, startups and many more. Choose the topics you need to cover on your social media pages and receive tons of daily content to delight your fans!
Sign Up Free!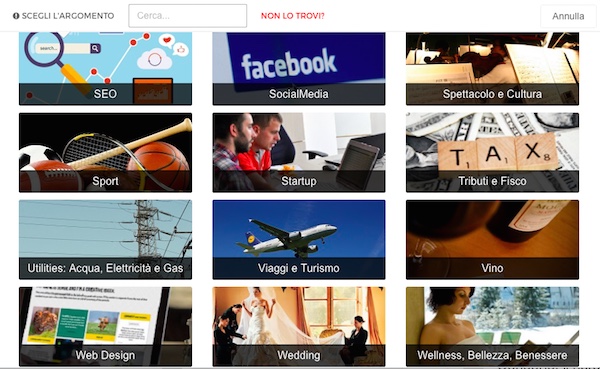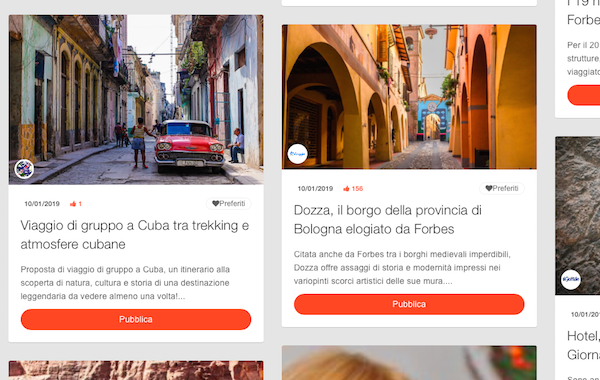 Find specific content. Effortless.
Spidwit Smart Semantic Engine finds fresh news on the sectors you have chosen. You can publish or schedule all the news you want in just a few clicks. Or you can just save them for later use with a simple bookmarking feature.
Sign Up Free!
Topic specific content and viral, inspirational images.
Fresh, every day.
Spidwit search engine find lots of photos that can be edited and published in just a few clicks!
Spidwit offers not only topic specific images, but also viral content that proved to deserve very high engagement (likes, shares and comments).
Sign Up Free!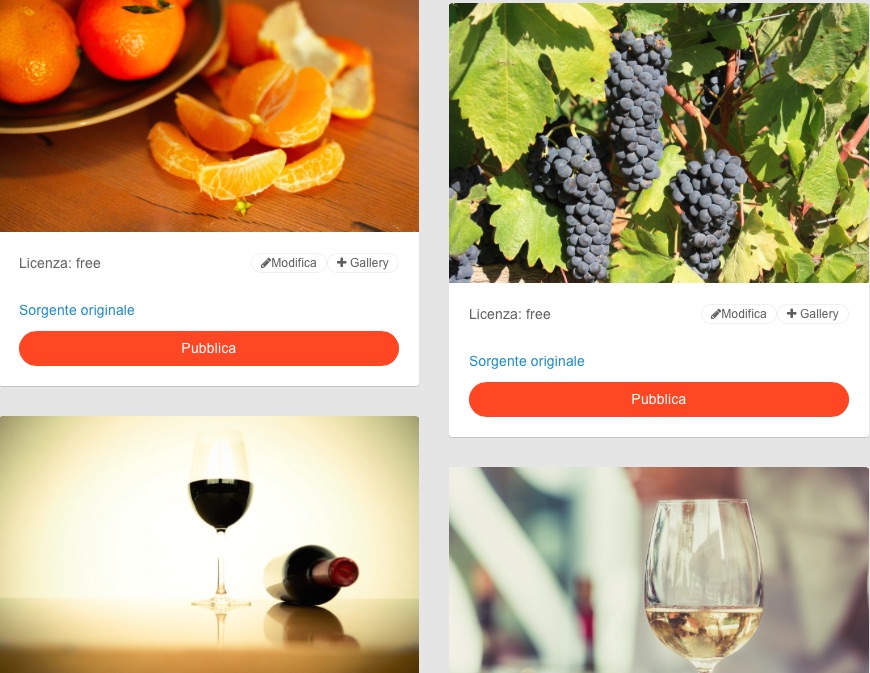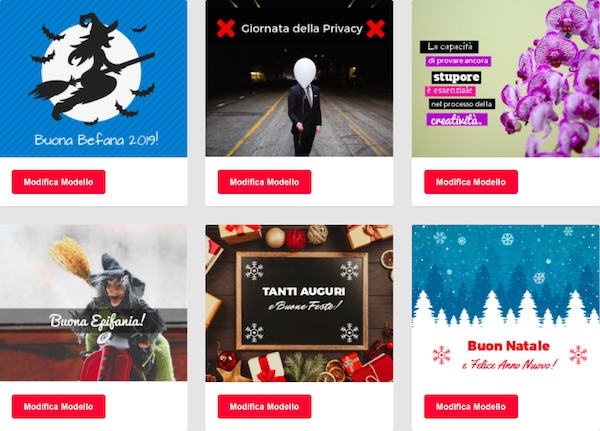 Templates that are great every moment of the year
Every month our designers add new beautiful templates for you. Not only all the topics will be covered but you'll find seasonal holidays, event and international days too. You won't miss templates for Grandparents' Day, Halloween or the International Reading Day!
Sign Up Free!
A simple editor for perfect images. Impress your customers

You can edit images and templates with a full "drag & drop" editor. Easiest than ever, you can do everything you want: add your images and logo, backgrounds, icons, texts and move each object with ease!
Sign Up Free!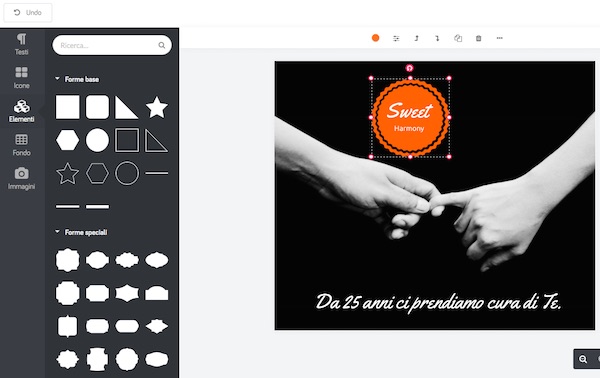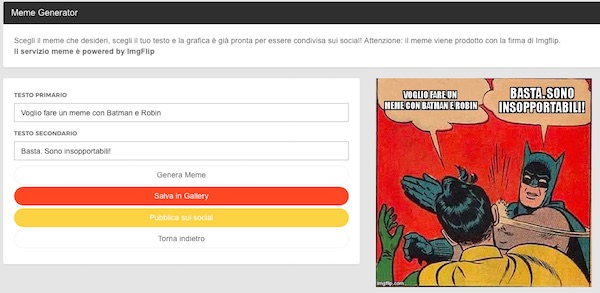 Create funny Memes in two clicks. Entertain your audience
What would social media networks be without Memes? Sometimes you can succesfully take yourself less seriously! You can create fun memes by choosing your text and in a few seconds you are ready to make your fans laugh!
Sign Up Free!
Share and schedule the content on all your social pages
With Spidwit you can publish and schedule your content on the social media pages you administer: Facebook, Twitter and Linkedin are supported. On Facebook you can publish both on pages and groups you manage. On Linkedin you can publish both on your personal profile and on the pages you administer.
Sign Up Free!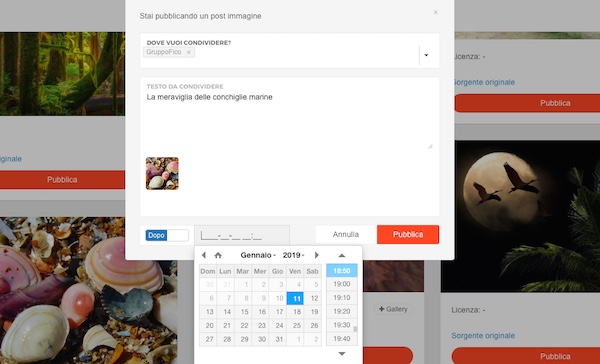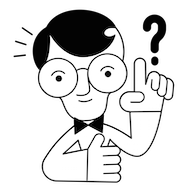 FAQ
Is Spidwit free?
Spidwit is a freemium service. There is a free version with limited features and content: you will get a maximum of two contents per day, you can choose just one topic and you will be allowed to configure only a social media page. In the free version you will not be able to use the virtual assistant and graphic templates.
Can I buy just one month?
Spidwit does not have an automatic renewal that keeps you stuck on the platform. This means that at the end of your monthly or yearly plan you will have to manually renew.
If you don't take any action your plan will automatically expire at the end of the period.
Who needs Spidwit?
Spidwit can be used both by those who manage social pages for third parties (such as freelancers or communication agencies) and by SMEs and professionals managing social media profiles for themselves. Among our frequent users we have many professionals and small businesses that manage their own channels. Just some examples: consultants, lawyers, dentists, architects, psychologists, but also wellness centers, restaurants, travel agencies and many others.

...what if I need more topics or more social pages?
You can upgrade whenever you want. You will pay just the prorated pricing and you can immediately take advantage of the features you need.