Social Media Content that your Fans will Love
Enrich your social pages with targeted news and images, graphic templates, animated GIFs, memes, quotes and much more. Schedule the best content with Spidwit in just a few clicks!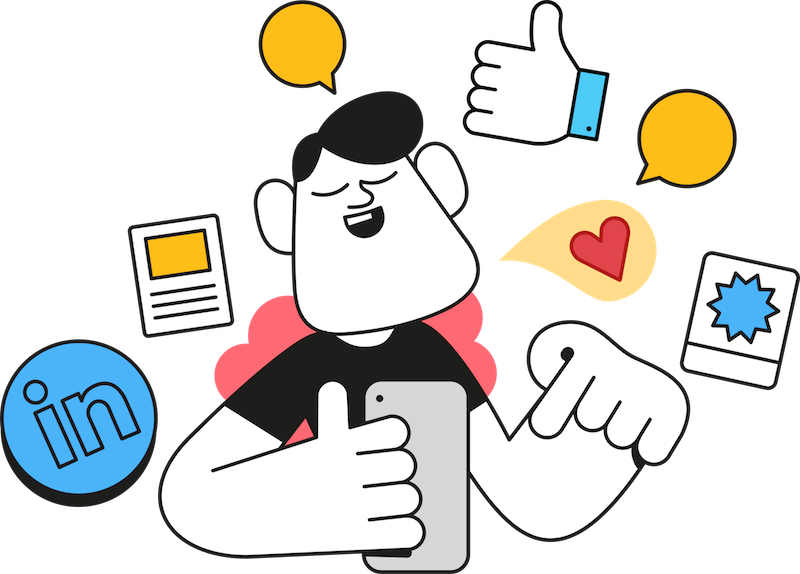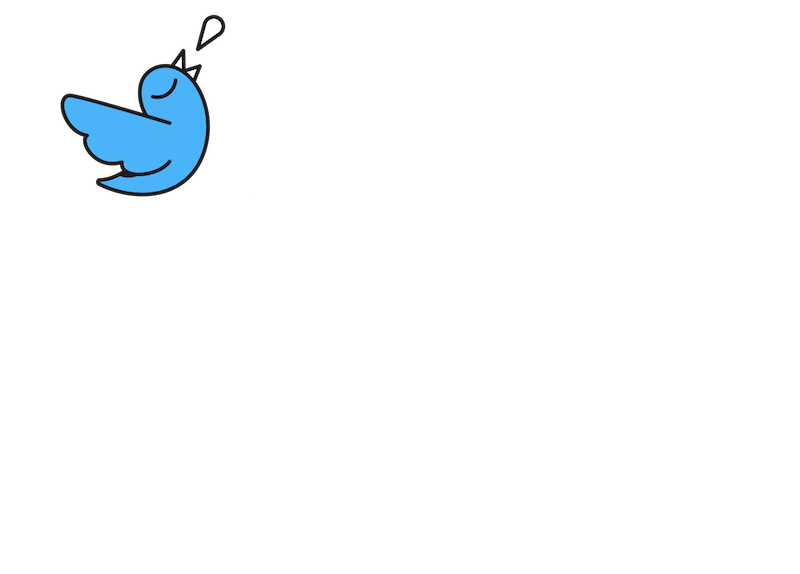 It's not the right time to bore your fans.
78% of social media users un-like a fan page for a simple reason: boring content is shared. Or no content has been shared in the last months. There is nothing worse than starting a social page with enthusiasm and then not having time to manage it. Not knowing what to publish. Or filling the page with A LOT OF kittens or crazy memes.

Features
Spidwit: Discover, Create, Publish
Using Spidwit you can discover daily news, images, quotes and graphic models that you can publish on your social pages to delight your fans
Discover the best content
Spidwit finds and organizes the best content on the web. It searches among thousands of the best sites to deliver industry specific high quality news, video, images and quotes, saving you time and energy.
Create Successful Posts
Thanks to Spidwit's daily content suggestions, you can create interesting and relevant posts for your followers. The multitude of graphics templates and images can help create viral posts.
Publish on Your Social Media
Spidwit makes content sharing easy on many platforms; Facebook, LinkedIn and Twitter are all supported. You can schedule posts in advance or publish your posts immediately on your social networks in just a few clicks, or let autopilot help!
What they say about us
Professionals and small business owners love Spidwit
"I use Spidwit because it solves 3 problems: finding great news, time management and content organization"

Donatella Ruggeri, Psychologist
"Spidwit helps me to find useful news about tourism but above all helps me saving time and money. Recommended!"

Marina Cioffoletti, Travel Agency
"The ease of use and the intuitive model make it a precious support with an absolutely affordable pricing. "

Paolo Sessa, Financial advisor
...and marketing experts too!
"Spidwit is impressive: it's a complete solution, from content discovery to scheduling and broadcasting on Social media, featuring a very powerful image editor."

Leonardo Bellini - Social Media Advisor @ DML
"Spidwit has the right recipe for those who fight against the clock to develop a successful Social Media strategy based on high quality and fresh content."

Valentina Falcinelli - Owner @ Pennamontata
"Spitwit is an indispensable tool for the discovery and management of market specific content ready to be shared on social media."

Marina Pitzoi - Social Media Specialist
Some Great Story from our Blog